C'est Vrai
We open journalism.
℠
Donate $25 today to our
Go Fund Me
to help us raise $300,000 in start-up capital.
C'est Vrai
Featured Event
Le fonctionnaire quotidien
Intelligence & Analysis4>
WHCA Dinner 2022
Event
This is a free preview of advanced network analysis available through C'est Vrai. Because of the level of detail in the network graph, this page is designed to be viewed on a tablet, laptop, or desktop computer.
Biography
The WHCA holds a gala dinner for fundraising and to present journalism awards. The event is noted for the close relationship between the press and senior Government officials. Although news organisations can buy tickets, guests to the annual dinner usually include lobbyists.
This is an example of the access to be made available to Patreon subscribers in 2022.
Transparency Summary
In 2022, the gala took place, despite concerns the dinner would become a super spreader event for COVID-19.
Relationships
This map represents an example of comprehensive information in C'est Vrai. Patreon subscribers will be able to access comprehensive information like this in 2022.
Potential Conflicts of Interest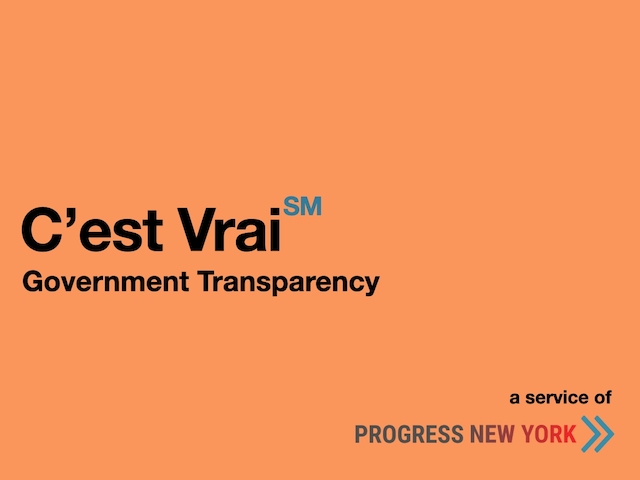 Primary Sources
Primary source links are included, as appropriate.
Alerts
Patreon subscribers will be able to receive alerts in 2022.